May Newsletter

As your elected representative, and as a member of the Assembly Veterans Affairs Committee, I have the privilege of attending and representing you at ceremonies each year to honor and remember those who were lost while protecting us. I will do so again this month, as we commemorate both Memorial Day and National Peace Officers Memorial Day.
We owe a debt of gratitude to both the men and women of our Armed Forces as well as those in the ranks of our law enforcement agencies who put on a uniform and go to work to protect our well-being. For those who perished while performing their duties, the only way we can even begin to repay that debt is to remember their sacrifice.
In This Edition
A few weeks ago, I was honored to play a role in permanently memorializing the actions of Officer Hale Humphrey, a Solano County Sheriff's Deputy who lost his life 54 years ago when a robbery suspect rammed the roadblock where he was posted. Last year, I carried legislation to designate that stretch of Highway 12 between Suisun City and Fairfield, where he lost his life, as the Solano County Deputy Sheriff Hale Humphrey Memorial Highway.
Deputy Humphrey was one of two officers killed that night. In 2013, my legislation renamed a stretch of Highway 12 between State Route 160 and Brannan Island Road after the second officer, California Highway Patrol Officer Charles "Chuck" Sorenson.

This year, I am carrying Assembly Concurrent Resolution 49, to rename a portion of Highway 4 in Contra Costa County after Hayward Police Sgt. Scott Lunger, a Brentwood resident killed in the line of duty nearly two years ago.
There will be ample opportunities this month for all residents of Assembly District 11 to pay tribute to those who have sacrificed their lives to protect our way of life. I encourage everyone to join me in honoring their memories.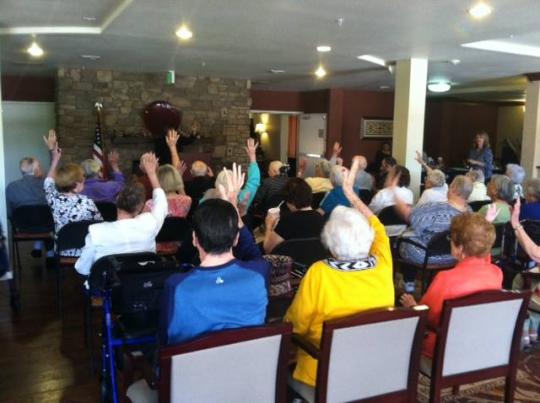 Senior Scam Stoppers

What it means to age is changing. More seniors are staying longer in the workforce. They are focused on their health and wellness and are striving to remain independent as long as possible. They are trying new things and remaining engaged in the community. All of that is to be celebrated in May, which is Older Americans Month.
Unfortunately, one thing has not changed: Unscrupulous people still prey upon the elderly. Each day brings a new scam and a new victim. Too often, that victim is a senior. In fact, 1 in 5 seniors reports having been the victim of fraud.
To combat that, I am proud to join with the Contractors State License Board and the Brentwood Senior Citizen's Club to bring a free Senior Scam Stopper Workshop to the Assembly District 11 this month.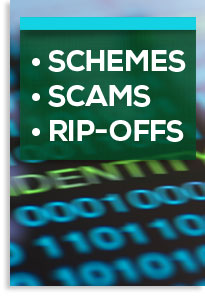 The workshop is open to seniors, their caregivers and family members, as well as anyone who wants to avoid being scammed. Experts will explain the many ways people are commonly ripped off, such as fraud involving home and auto repair, Medicare, foreign lotteries and the mail, as well as outright identity theft. Come with your questions, get tips to protect yourself and your loved ones, and get help if you have been swindled. 
1 to 3 p.m. Thursday, May 18, 2017
Brentwood Senior Activity Center
193 Griffith Lane, Brentwood
To RSVP, please call my district office in Brentwood @ (925) 513-0411.

Internship Program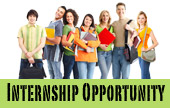 I am pleased to announce that my district offices in both Fairfield and Brentwood are accepting applications for my 2017 Internship Program. Interns have the unique opportunity to gain first-hand experience in California State government and to provide assistance to those who live in the 11th Assembly District.
The internship position, which is unpaid, is open to all college and high school students. Preference is given to those with ties to the 11th Assembly District, which includes the communities of Fairfield, Rio Vista, Suisun City and Vacaville in Solano County; Antioch, Bethel Island, Brentwood, Byron, Discovery Bay, Knightsen, Oakley and Pittsburg in Contra Costa County; and Isleton and Walnut Grove in Sacramento County.
Interns are placed in my district offices for up to 12 weeks. They perform a variety of tasks that include, but are not limited to, constituent outreach and service, research, administrative support and clerical duties, as well as special projects by assignment.
Internships offer a unique hands-on experience in a professional setting. I encourage all interested young people to apply. You may do so online at my website.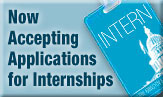 For all Community Events, please contact my offices if you have any questions: Brentwood (925) 513-0411 or Fairfield (707) 399-3011.
Senior Scam Stopper
An opportunity for older adults, their caregivers and family members to protect themselves from fraud.
Thursday, May 18, 2017
1 to 3 p.m.
Brentwood Senior Activity Center
193 Griffith Lane, Brentwood
To RSVP, please call my Brentwood office @ (925) 513-0411.

C.A.S.T. for Kids
Provides children with special needs (ages 7-17) the opportunity to go fishing with volunteer boaters in the California Delta.
Saturday, May 13, 2017
7 a.m. to 1 p.m.
Brannan Island State Recreation Area, 17645 Highway 160, Rio Vista
To register as a participant or volunteer, go online to www.castforkids.org/event/brannanisland/
Fiesta Days Parade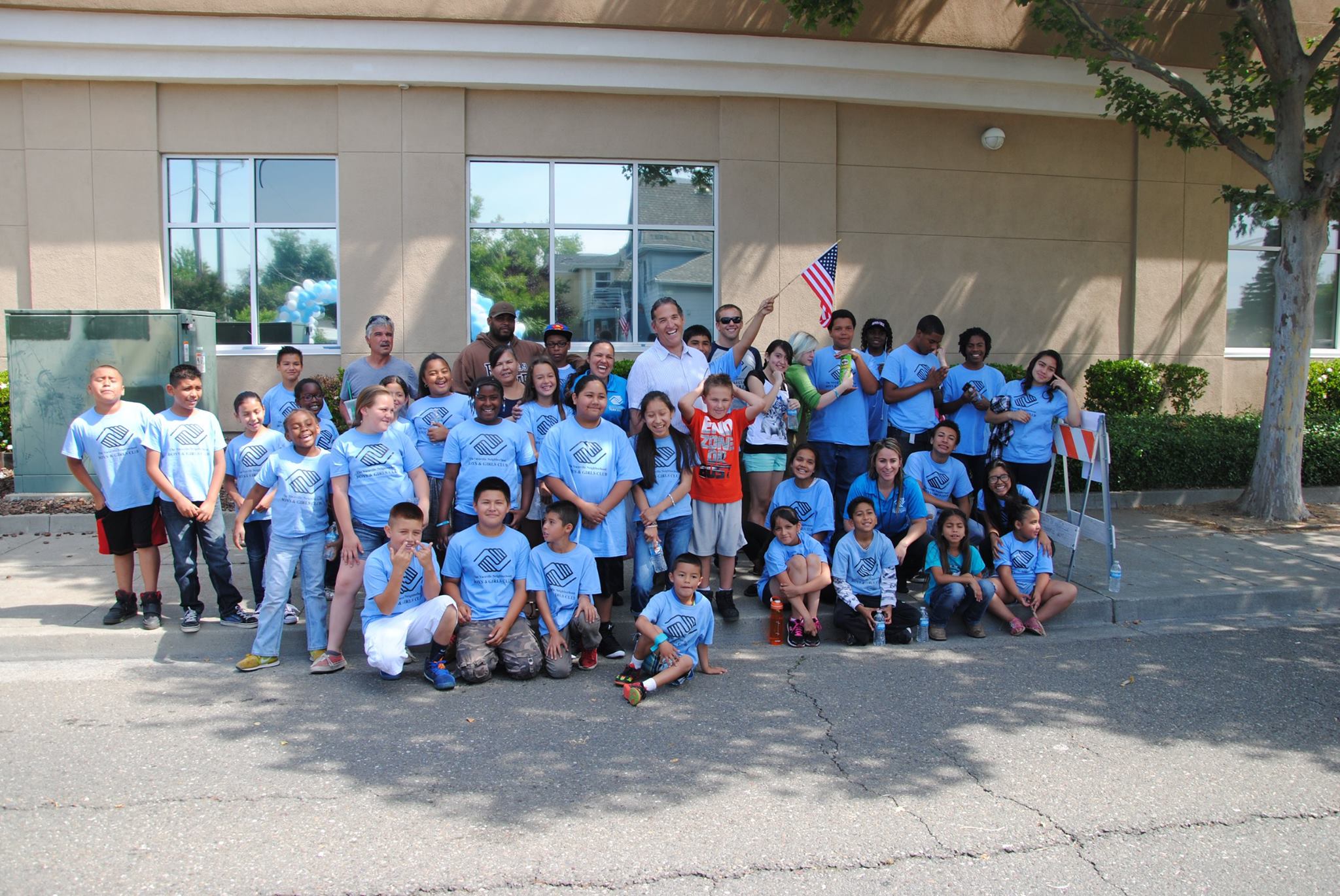 Watch the 60th Annual Fiesta Days Parade and wave to Assemblymember Frazier, who will be walking with the Vacaville Neighborhood Boys & Girls Club. The Club's director, Anna Eaton, is the 2017 Assembly District 11 Woman of the Year.
Saturday, May 27, 2017
10 a.m. to noon
Merchant Street in Vacaville.
Remember Our Fallen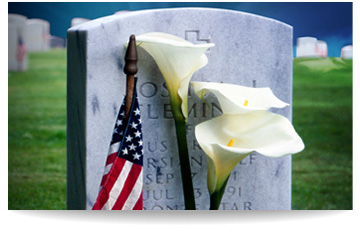 Solano County Peace Officers Memorial Service
Police officers and community members from around the county will gather to remember Solano's officers killed in the line of duty.
Wednesday, May 24, 2017
Noon to 1 p.m.
Solano County Peace Officers Memorial
530 Union Ave, Fairfield
Military/Veteran Banner Program Unveiling Ceremony
Banners will be unveiled to honor and recognize 32 active duty military personnel or military veterans who either reside in or have immediate family living in the City of Brentwood.
Wednesday, May 24, 2017
1 p.m.
Veterans Park
3841 Balfour Road, Brentwood
Oakley Memorial Day Observance
Oakley's Memorial Day program will include the Presentation of Colors, a performance by the Freedom High School Choir, a student decoration of the Memorial Wreath, a three-volley salute, Taps, and more!
Saturday, May 27, 2017
10:30 a.m.
Civic Center Park, 3231 Main Street, Oakley
For more information, call the City of Oakley at (925) 625-7000 or visit www.ci.oakley.ca.us.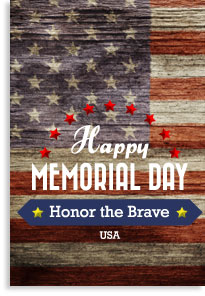 Annual Memorial Day Program
Monday, May 29, 2017
9 a.m.
Sacramento Valley National Cemetery, 5810 Midway Road, Dixon.
For more information, go online to http://www.svncsc.org/events2.html.
Brentwood Memorial Day Ceremony
The City of Brentwood, VFW Post 10789, and the Marine Corps League are co-sponsoring this ceremony that will include a color guard presentation and special guest speakers.
Monday, May 29, 2017
9 a.m.
Union Cemetery, 11545 Brentwood Blvd., Brentwood
For more information, call the Veterans of Foreign Wars Post 10789 @ (415) 722-0923.
Antioch Memorial Day Ceremony
The celebration includes a rifle salute, music and special honors for police officers, firefighters and veterans.
Monday, May 29, 2017
10 a.m.
Oak View Memorial Park, 2500 E. 18th St., Antioch
For more information, contact Denny Hollison, Commander of VFW Post 6435, at (925)766-8104.
Fairfield Memorial Day Ceremony
Sponsored by the American Legion Reams Post 182 and the Veterans of Foreign Wars, the public is invited to help honor those who have died while protecting our freedoms
Monday, May 29, 2017
10 a.m.
Old Solano County Courthouse, Texas Street and Union Avenue, Fairfield
Vacaville Memorial Day Ceremony
Vacaville Veterans sponsor this annual service, which will highlight Gold Star Mothers and Families and feature keynote speaker Pat Sheehan.
Monday, May 29, 2017
11 a.m.
Vacaville-Elmira Cemetery, 522 Elmira Road, Vacaville.
For more information, call 707-446-3582.
Rio Vista Memorial Day Parade
Sponsored by the Rio Vista Chamber of Commerce.
Monday, May 29, 2017
Noon
On Main Street in Rio Vista
For more information, call the Chamber of Commerce office at (707) 374-2700.
Around the District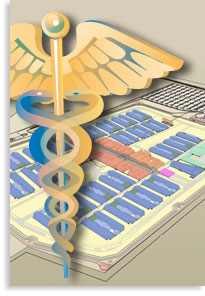 Alive & Free Community Forum
NorthBay Healthcare's Trauma and Injury Prevention Program and the Fairfield Police  Activities League are teaming up for a free community forum aimed at highlighting solutions to effectively reduce violence in the community. Lunch begins at noon and will be followed by a presentation from 12:30 to 1:30 p.m. The event is open to any individual or organization interested in making a meaningful difference and advocating for youth.
Tuesday, May 9, 2017
12:30 to 1:30 p.m.
Fairfield PAL, 2195 Union Ave., Fairfield
To register, contact Kiersten Reid at (707) 646-4449 or trauma@northbay.org. RSVPs for the free lunch
Suicide Prevention Education Class
Sponsored by the Solano County Department of Health and Social Services Behavioral Health Division's Wellness Recovery Unit, the event features Gordon Doughty Jr. of the American Foundation for Suicide Prevention, who will present the latest research and data on suicide, including recognizing its signs and what can be done to help prevent it. A light supper and refreshments will be served.
Tuesday, May 9, 2017
6 to 8 p.m.
Fairfield Adult Primary Care Clinic Multipurpose Room, 2101 Courage Drive, Fairfield
To register, contact Rachel Ford at (707) 553-5735 or REFord@SolanoCounty.com.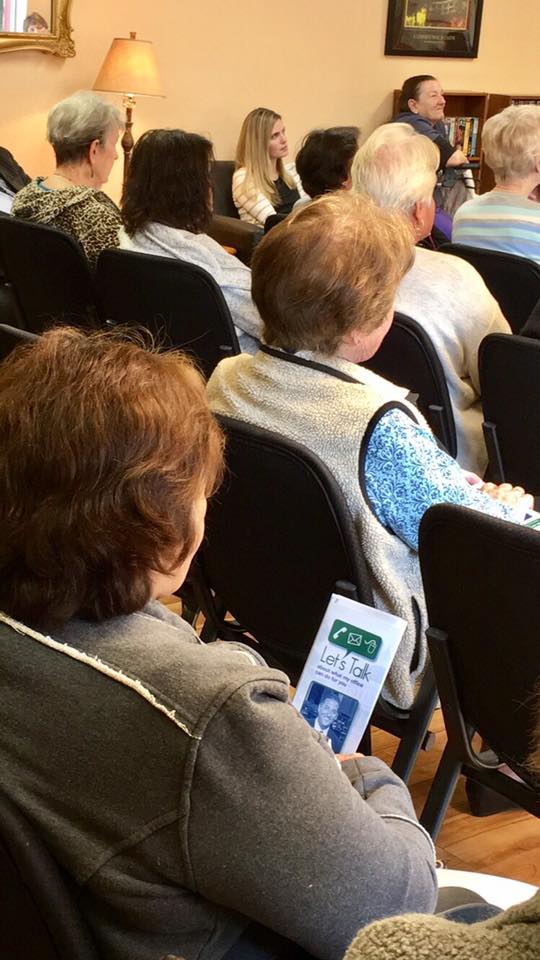 Senior Appreciation Health Fair
This free event will honor local seniors and provide information about services available to them.
Saturday, May 13, 2017
10 a.m. to 2 p.m.
Pittsburg Senior Center, 300 Presidio Lane, Pittsburg
For more information, please call the Pittsburg Senior Center (925) 252-4890.
Just for Fun
60th Annual Fiesta Days runs May 25-29 at Andrews Park in Downtown Vacaville. Free admission. Visit www.FiestaDays.org for event times.
Third Thursday in Rio Vista
Sponsored by the Rio Vista Chamber of Commerce. Visit downtown Rio Vista businesses to view the work of local artists! "Like" the Rio Vista Third Thursday page on Facebook to find out more.
Thursday, May 18, 2017
4 to 7 p.m.
Downtown Rio Vista
Sincerely,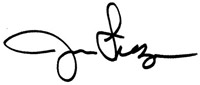 JIM FRAZIER
Assemblymember, 11th District