Senior Scam Stopper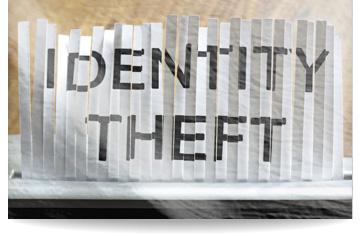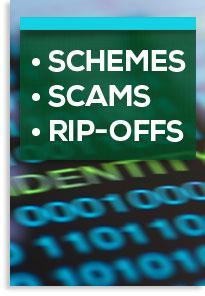 What it means to age is changing. More seniors are staying longer in the workforce. They are focused on their health and wellness and are striving to remain independent as long as possible. They are trying new things and remaining engaged in the community. All of that is to be celebrated in May, which is Older Americans Month.
Unfortunately, one thing has not changed: Unscrupulous people still prey upon the elderly. Each day brings a new scam and a new victim. Too often, that victim is a senior. In fact, 1 in 5 seniors reports having been the victim of fraud.
To combat that, I am proud to join with the Contractors State License Board and the Brentwood Senior Citizen's Club to bring a free Senior Scam Stopper Workshop to Assembly District 11 this month.
The workshop is open to seniors, their caregivers and family members, as well as anyone who wants to avoid being scammed. Experts will explain the many ways people are commonly ripped off, such as fraud involving home and auto repair, Medicare, foreign lotteries and the mail, as well as outright identity theft. Come with your questions, get tips to protect yourself and your loved ones, and get help if you have been swindled.  
1 to 3 p.m. Thursday, May 18, 2017
Brentwood Senior Activity Center
193 Griffith Lane, Brentwood
To RSVP, please call my district office in Brentwood @ (925) 513-0411.