Image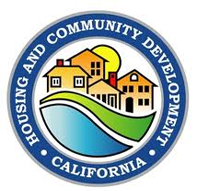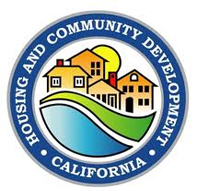 SACRAMENTO – Solano County is $4.7 Million closer to building the 1700 Santa Monica project after that amount was awarded by the No Place Like Home program earlier this month. Half of the units available in the housing development will be reserved for individuals suffering from homelessness and/or serious mental illness. The other units will be available for families and individuals making 20-60% of the Area Median Income (AMI).
"This is a substantial investment in Solano County from the State of California," said Assemblymember Frazier (D- Discovery Bay). "This housing project is another step towards addressing the alarming increase in individuals suffering from homelessness and mental illness in Solano County."
The "No Place Like Home" program was created when Governor Brown signed legislation dedicating up to $2 billion in bond proceeds to invest in the development of permanent supportive housing for persons who are in need of mental health services and are experiencing homelessness, chronic homelessness, or who are at risk of chronic homelessness. The bonds are repaid by funds from the Mental Health Services Act (MHSA).
###
Assemblymember Frazier represents the 11th Assembly District, which includes the communities of Antioch, Bethel Island, Birds Landing, Brentwood, Byron, Collinsville, Discovery Bay, Fairfield, Isleton, Knightsen, Locke, Oakley, Pittsburg (partial), Rio Vista, Suisun City, Travis AFB, Vacaville and Walnut Grove.
CONTACT:    Galen Dobbins (916) 319-2011 Galen.Dobbins@asm.ca.gov